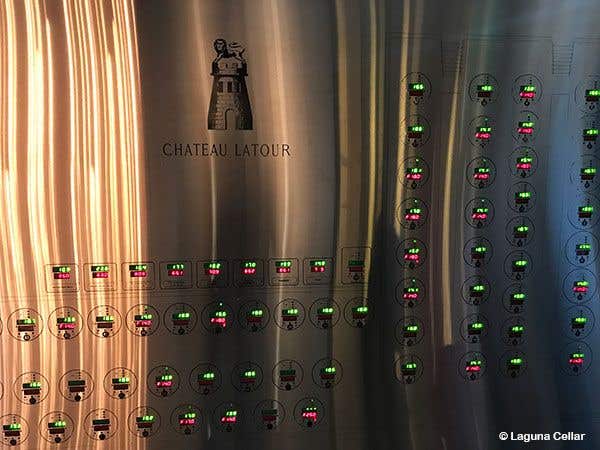 What is in a Bordeaux blend?
Bordeaux blend, also called the Bordeaux-style Blend, refers to the style of a wine rather than an individual grape variety. Bordeaux blend is in contrast to the grape varietal-based wine that has come to characterize some American wine (some say most American wine).
American wine is typically marketed based on a single grape varietal. Phrases like a "full-bodied Cab" or "oaky Chardonnay" refer to the grape that goes into the wine. In contrast, the French think about wine in terms of terroir. Traditionally, Bordeaux wine is identified by its unique AOC (appellation d'origins contrôlée) label. The AOC is a geographically derived certification granted to agricultural products such as wine, cheese, and butter that come from a particular region. Each AOC has its unique terroir.
Terroir is an almost romantic term used to explain the harmony between the soil, the grapes grown on the soil, the climate, the people working the vines, and the know-how from generations. It is believed that environmental factors play the most critical role in shaping the character and taste of the wine made in a region. In France, there is no word for winemaker. Rather, winemakers call themselves vigneron, which literally means winegrowers. They would rather be considered as the ones cultivating the vineyard to make wine than someone who buys grapes and turn out wine with a magic formula.
There are five classic red grapes used to make Bordeaux blend: Cabernet Sauvignon, Merlot, Cabernet Franc, Malbec and Petit Verdot. Typically, Cabernet Sauvignon and/or Merlot are the main components in the blend, with smaller percentages of the other three varieties.
A master winemaker is not bound by a strict set of numbers, hence the word blend, which offers room for masterful flexibility based on the crops of the year and condition (ripeness) of the grapes harvested. This is well illustrated in the grape varieties used in the making of Lafite Rothschild, one of the most elegant wines in the world: "80 to 95% Cabernet Sauvignon, 5 to 20% Merlot, 0 to 5% Cabernet Franc and Petit Verdot. Note that there are some exceptional cases such as the 1994 vintage (99% Cabernet Sauvignon and 1% Petit Verdot) or the 1961 vintage (100% Cabernet Sauvignon)."